Tools for sidetracking. Fishing, milling and cleaning equipment. Tools for coiled tubing units. 
"BITTEKHNIKA" LLC was founded in 1996. Through all these years of successful experience we have developed a sustainable manufacturing system of oilfield equipment. 
0
BITTEKHNIKA LLC RELEASED A NEW BOOK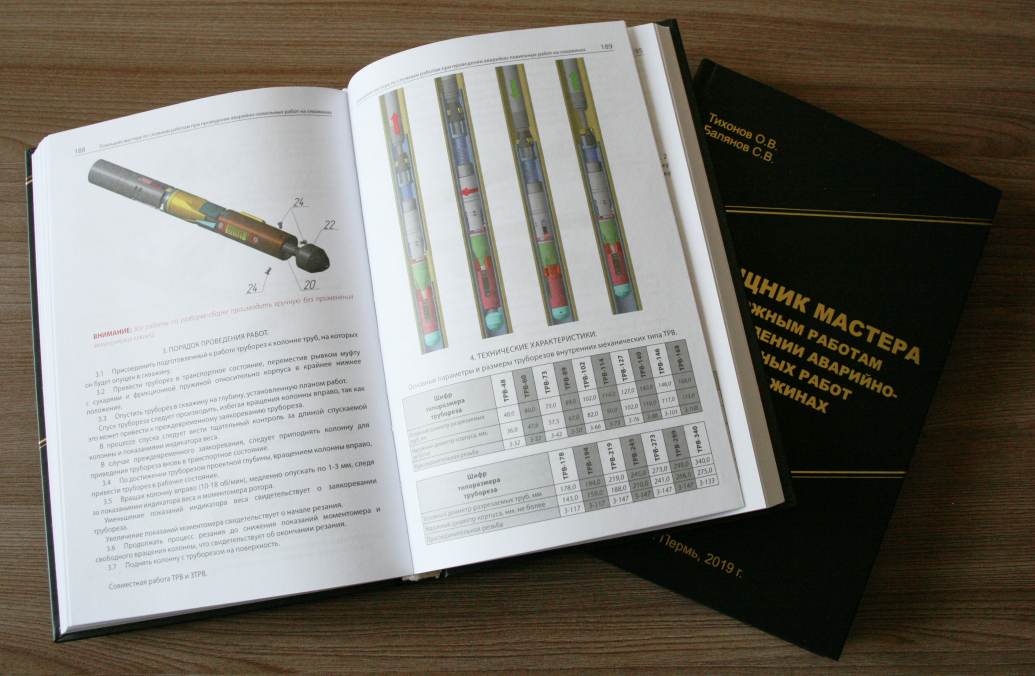 «Assistant master of complex works
during emergency and fishing operations in the wells»
Authors: Tikhonov O.V., Balyanov S.V.
365 pp., сolor printing, rigid cover
Perm, 2019
The book is intended for petroleum engineers involved in supervising, drilling, workover and coiled tubing technologies.
We collected recommendations based on many years of experience in eliminating complications and accidents at wells.
The book contains recommendations on operating modes, proper selection and assessment of the technical condition of equipment designed to eliminate accidents.
Back to news list